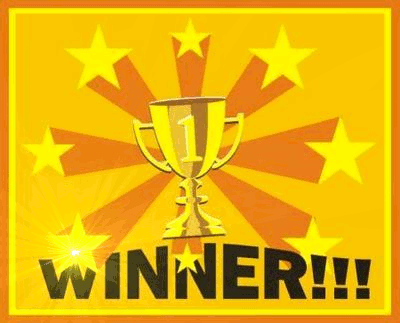 With the craziness of work, vacation, and just too much to do, I've been a real slacker in getting the giveaway winners announced.  Sorry about that!  Here are the winners of the latest giveaways:
BJ's Wholesale Club $25 gift card – Thomas M.
Resers Food Giveaway – Scott W.
Borax Giveaway – Kristen E.
Congratulations Everyone!  I have a bunch of giveaways to post coming up so stay tuned.

*This post may contain affiliate links. Please see my disclosure policy for more information.*