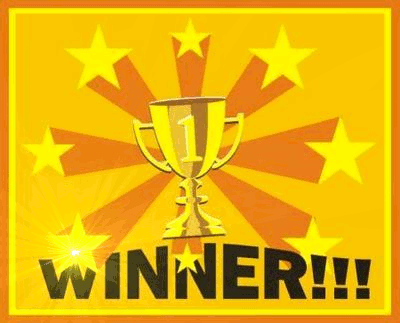 Congratulations to the following giveaway winners:
Julie R. and Paula P. are the winners of the Thermal Aid giveaway
Jeanne S., Nina C., and Susan T. are the winners of the Chicken Soup for the Soul: Married Life book.
All the winners have been contacted, and I hope to hear from them soon.  Thanks to all who entered.  If you didn't win this time, please enter one of my other giveaways.

*This post may contain affiliate links. Please see my disclosure policy for more information.*