This post contains affiliate links. That means if you click on my link and buy something, I will earn a small commission from the advertiser at no additional cost to you. This is one of the ways I keep my site free for everyone to use!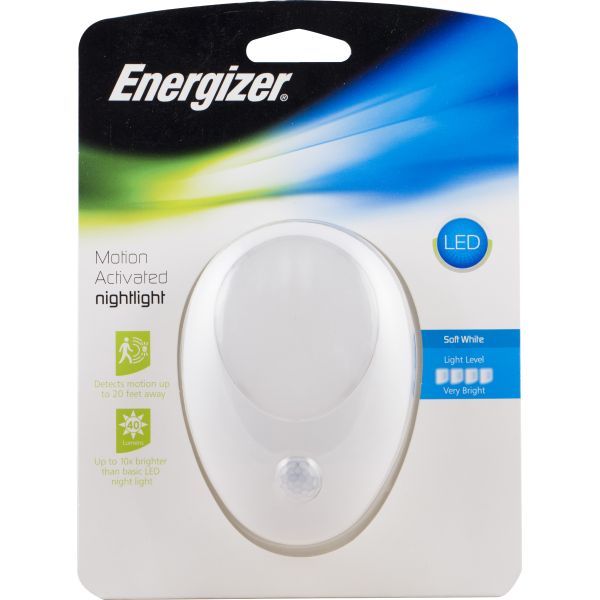 Grab this Energizer Motion-Activated LED Night Light on 13 Deals for $4.49. Featuring bright, energy-efficient LEDs, the nightlight has a motion-sensing range of up to 20 feet. Once it senses movement, the nightlight will turn on, keeping the area lit. When motion is no longer detected, the light automatically turns off. The light also has a light sensor that will only allow motion triggers in low light, helping to keep energy costs down. Shipping is $1.49; however, if you buy three or more shipping is free.
Author's Note: It may take up to a month for this to be shipped to you. However, I have ordered from this company many times and have been pleased with what I have gotten.
---
Posts You May Have Missed.

*This post may contain affiliate links. Please see my disclosure policy for more information.*