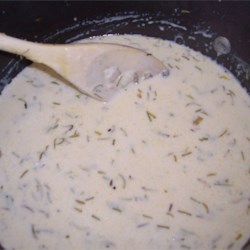 Welcome to From Coupons to Cuisine. Each week, I will use one of the grocery store sale flyers to create a dinner based on the sales for that week. The emphasis for each meal plan will be to create a dinner that is both healthy and frugal. Each meal plan I create will make the assumption that you have certain staples in your refrigerator or pantry. I will include links to recipes for your convenience.
This week, our healthy and frugal meal comes from the Big Y Deals and Coupon Match Ups 11/1 – 11/07/12.
I have a wonderful husband who willingly does most of the cooking.

*This post may contain affiliate links. Please see my disclosure policy for more information.*